Welcome to Penngrove Market
A neighborhood grocery store providing convenient access to locally sourced ingredients, prepared foods, home goods, and gifts.
We're OPEN 8am - 8pm Daily
(707) 753-4974

Community Rich
Work with local farmers and artisans to offer the highest quality food and specialty products.
Our Partners
COMMUNITY
Penngrove Market provides the community with a central hub for connecting to small farmers and artisans, while enjoying delicious seasonal food and drink.
Shop Penngrove
We are devoted to bringing the best locally grown and made in Sonoma County items to our store. Our products reflect our commitment to sustainability, quality, value, and community
Work With Us
CUSTOMER FEEDBACK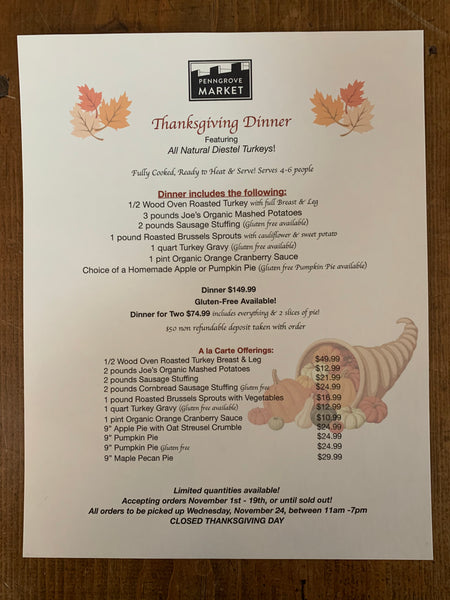 Thanksgiving Dinner 2021
Thanksgiving Dinner 2021